Big or small – it doesn't matter.
We are a one-stop-shop in logistics that delivers value and provides end-to-end logistics that meets or exceeds our customers' goals. Customer relationships are the lifeblood of our business – the reason why we consider a carrier a customer and extend the same level of professionalism to a transaction with them as we do it with shippers.
In everything we do, we aim to be an asset to our customers and carriers alike.  When our customers and carriers look back on their year in review, we want working with IGT to be considered one of their best business decisions of the year.  This is accomplished by hard work, honesty, and always improving levels of customer service.
IGT Logistics makes it easier and in one click to shippers to have a rate that matches customers' and market requirements.
Simply insert below details of commodity / origin & destination / dates of pick and delivery, and you will get an answer within an hour.
Get a competitive, no obligation freight quote with up-to-minute shipping rates from the best high ranked carriers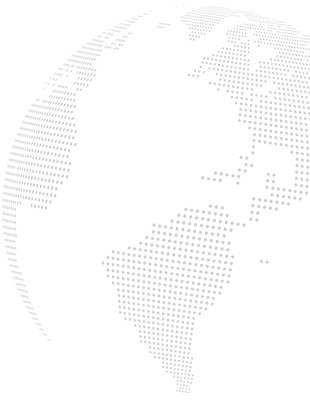 Having started as a trucking company, we know who does the heavy lifting in this industry. That's why we'll always listen to our carriers, be there for them when they need us, regardless if it's Christmas Eve or 3 AM in the morning, offering complex solutions to any issues they may have.
Treating drivers and dispatchers as equal business partners made it possible to build strong relationships with carriers all around the country.